Chris from All the rage woodworking takes raw materials and turns them into something beautiful and functional.
Woodworking is a craft that requires patience, skill, and a keen eye for detail. When it comes to woodworking products Chris does it so well! There's nothing quite like the feeling of holding his beautifully crafted piece in your hands. From furniture to decorative items, he is always creating works of art. 
At the heart of any woodworking project is the wood itself. Each one of the pieces Chris collects has its own unique character, which is why no two pieces he makes are ever the same. The perfect gift!
Keep checking this collection for new product drops!
Follow him on Instagram @alltheragewoodworking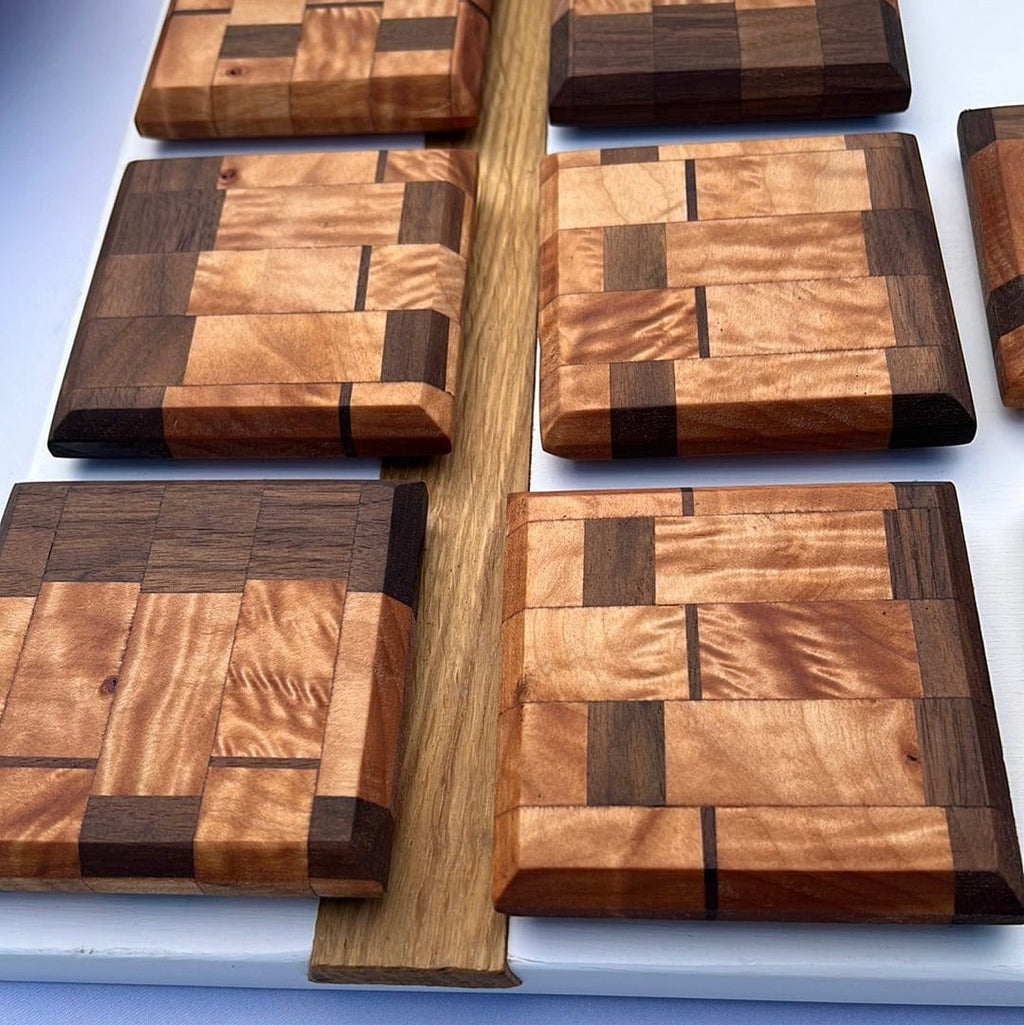 Sold Out